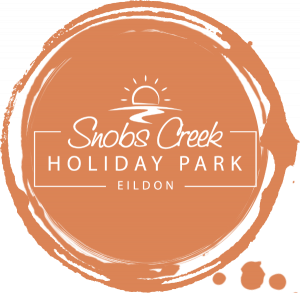 We are pleased to announce that as of the 30th June 2021 the property at 515 Goulburn Valley Highway, Eildon, know as Eildon Holiday Resort has had a change of ownership. The Eildon Holiday Resort will now be known as "Snobs Creek Holiday Park" in an effort to rebrand and rebuild the facility.
The new owners and managers are experienced operators and look forward to refreshing this business providing a great service to holiday park occupants, tourists, and the local community.
Snobs Creek Holiday Park has been serving holiday makers and the community for many years and the new owners are focused on bringing this tremendous facility back to life.
We welcome you to follow our progress via our social channels.